Energy Tools


Items to help with maintaining personal energy integrity:

Essences
Sprays
Necklaces
Bracelets
Shungite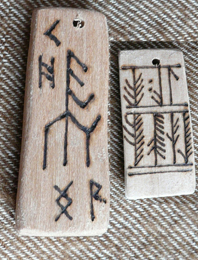 Birthday Runes, Unique Talisman Pendants.

A truly genuine, unique gift for every occasion!

(Who doesn't like reading about themselves?)

We have combined these cycles: terrestrial, celestial, astrological and runic with other correspondences in a new way and we have found that every day of the year has its own clear energy signature.

Because there are 366 rune combinations it is not practical to have them all in stock (!), so each talisman pendant will be made when you order.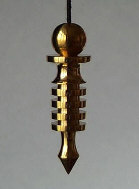 * Specialist Brass pendulums
* For practitioners and dowsers who are looking for non-crystalline pendulums.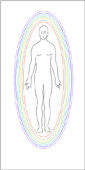 Items that help to deal with electromagnetic sensitivity


For Divination and Healing:

Bright Runes Cards
Power Plant Spirit Cards
Colour Therapy Cards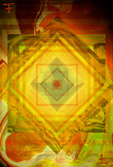 A group of 5 laminated energy cards (8 x 6 cms) linked to the 5 Elements:

Fire; Earth; Metal; Water; Wood

Ideal for space clearing, Feng Shui, personal healing & chakra healing


Please note: orders from the Middle East need to be sent by Aramex so incur a postage cost of 25GBP per package


These energy cards (5.9 x 8.3) linked to the Tree Flower Essences.
These are laminated small, credit-card sized energy tools (8 x 6 cms).

Each cards has a colour code and sound pattern, as well as the symbol of the Tree Spirit energy.

These cards can be used as healing modes:
-wearing
-placing on the body
-absent healing
-charging water with energy imprint of the named tree.

Also useful for travelling or where a liquid version creates problems.


10 energy cards (5.4 x 8.6cms) linked to the Focus Fix Combination Essences
These are small, credit-card sized energy tools.
Each card is linked to a Focus Fix Combination Essence,

These cards can be used as healing modes:
-wearing
-placing on the body
-absent healing

charging water with energy imprint of the named tree.

Laminated 8.5cms x 5.5cms (credit card size)


11 energy cards (5.4 x 8.6) linked to the Forest Combination Essences.
These are small, credit-card sized energy tools.

These cards can be used as healing modes:
-wearing
-placing on the body
-absent healing
-charging water with energy imprint of the named combination

Laminated 8.5cms x 5.5cms (credit card size)



6 designs linked to the Green Man Protection and Space-Clearing Sprays

Laminated in 2 sizes - A5 and 8cms x 6cms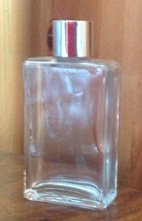 Charging bottles that fits neatly over our energy cards


Test Vials (1mls) are available for all our esssences ranges


Tools for colour therapists and anyone interested in colour healing