Unlisted Essences and Personal Essence Mixes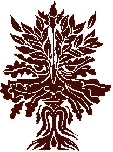 For orders 10mls or 30mls of essences that we no longer list online.

Please indicate your choice(s) in the notes on your order or in a separate email.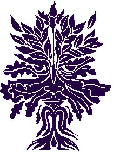 Combinations of essences of your choice (for yourself or your client)

Available in 10mls (240 drops per bottle) or 30mls (720 drops per bottle) or as non-alcoholic pillules in a dispenser

We can include up to 8 essences.

Essence combinations - like the Forest or Focus Fix ranges, count as 'one' essence.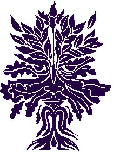 These are combinations that you want us to chose for you own use or your client's.

Please email us your birthdate (time & place if you have them) and an outline of the issue(s) you wish to address or add this information onto your order.

Available in 10mls (240 drops per bottle) or 30mls (720 drops per bottle) or as non-alcoholic pillules in a dispenser