Books


You can order our books here that are available as PDFs.

(We will send the PDF-book to the email address on your order, unless you specify otherwise.)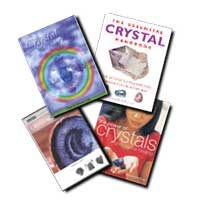 Simon and Sue's crystal books all emphasise the practical techniques that can be used to encourage the body towards effective self-healing and clarity of awareness.
Included are many unique methods taught by them in their courses - collectively these are referred to as 'Precision Crystal Therapy' .

Simon and Sue are the senior tutors for ICGT, the Institute of Crystal and Gem Therapists, which is a founder school of the Affiliation of Crystal Healing Organisations (ACHO) and the Crystal Therapy Council (CTC). They are Life Presidents of ACHO and joint Chair of the Japanese Crystal Healing Institute



If you want books signed and/or dedicated - just add instructions to your order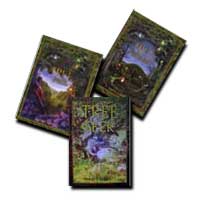 These books provide insight into the energies that underpin the plant and tree kingdoms and how that energy can be used for healing, guidance, meditation and self-development.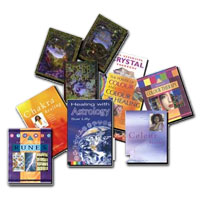 This section is an ecletic mix of other healing topics:

Colour Therapy
Celtic Coin Art
Astrology
Runes
Chakras
Yoga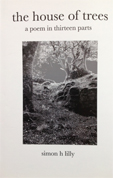 This is a new series of poetry books by Simon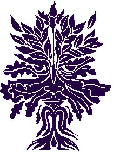 Hard copies of the Green Man Essences and Mandala Complementary courses catalogues.

These are sent free with orders, on request

For all our Japanese friends in the UK , EU and beyond!